I am celebrant, Joanna Warrington I write and conduct funeral services across Sussex, Kent and Surrey.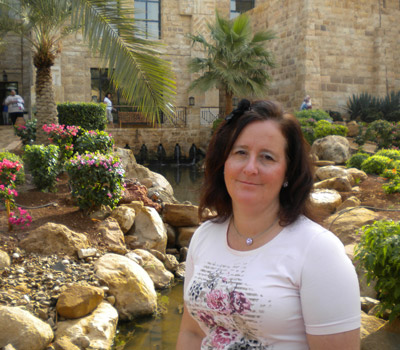 As an independent professional funeral celebrant trained by Terri Shanks of the UK College of Celebrancy I belong to the Fellowship of Professional Celebrants. I meet with you to chat in your home about your loved one and together we design and structure a beautiful service to celebrate their life. I can help you select poems, readings and music.
I write a beautiful eulogy based on the answers to the questions I ask you and my own research and a draft copy of the full service is emailed to you for your approval.
My services focus on honouring, remembering and celebrating the life of your loved one by capturing the essence of who they were and how you want to remember them.
Services can be non-religious or semi-religious with hymns, readings, candles, flowers and spiritual input to reflect the individual beliefs of your loved one. You choose what you would like.
---
This funeral service was taken by celebrant, Joanna Warrington
The express permission of the family was given.
---

Member of the Fellowship of Professional Celebrants